Delivering
Well Beyond
to care for EveryYou.
Not everyone's needs are the same. We meet you where you are with care that's as unique as you.
We're reinventing healthcare as it should be.
For many people, finding quality, affordable healthcare is hard. That's where EveryYou Health comes in. We're making excellent care available to everyone, regardless of income or background. Based in your community, our Community Health Center (CHC) providers deliver whole-person healthcare built around you, from primary care to mental health and sexual health.
Our point of view is simple. People are complex, and their healthcare needs can be, too. We listen and get to know you, tailoring your care plan to your unique needs. With convenient in-person and virtual care, we're here to help you live your healthiest and best life.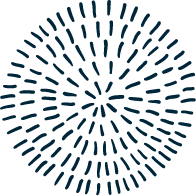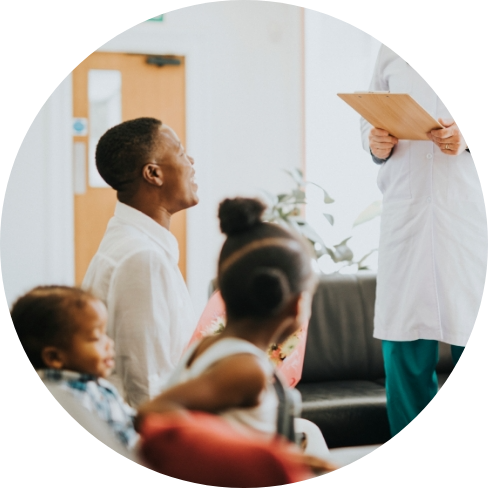 We're going Well Beyond to build healthier communities.
At EveryYou Health, we're passionate about the power of CHCs: the power to make communities healthier, create jobs, and boost local economies. That's why we connect our diverse mix of patients to CHCs right in their neighborhood. And we support CHCs with digital tools that improve care and help patients stay connected. It's care that meets your unique needs with a community focus.
Our mission to go Well Beyond traditional healthcare means we take the time to provide personalized, whole-person care that supports overall health and wellbeing. Because when individuals are healthier, the entire community benefits.
OUR IMPACT
We're transforming communities, one individual at a time.