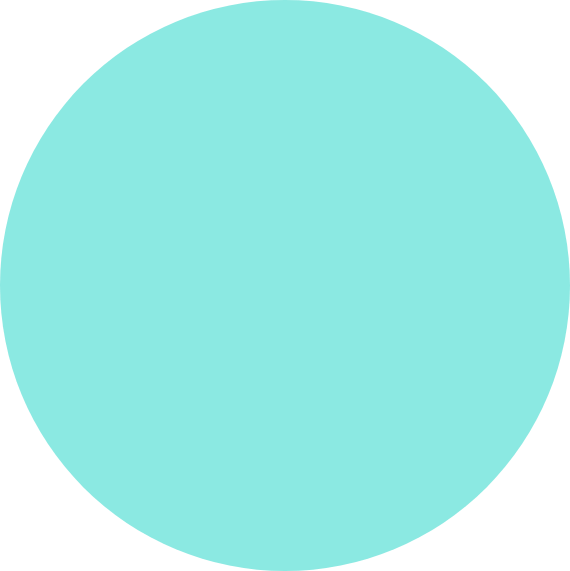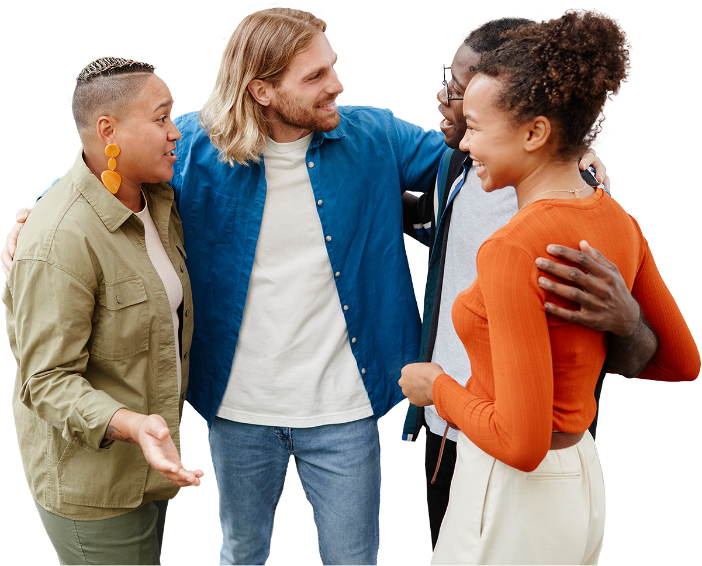 Take control of your sexual health and wellness with PrEP. If you're HIV-negative, PrEP can help you stay that way. If you take it correctly, it's up to 99% effective at preventing HIV. With online or in-person appointments, EveryYou Health can help you get started with PrEP, stick with it, and stay safe.
Is PrEP right for you?
Deciding to take PrEP is a big decision. PrEP gives you control over your sexual health and peace of mind while having sex. Think about taking PrEP if you have multiple sexual partners, partners whose HIV status is unknown, or if you have sex in an area where HIV is common. PrEP also protects you if you inject drugs or if you have a partner that does.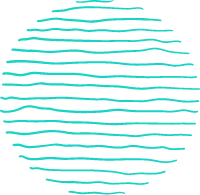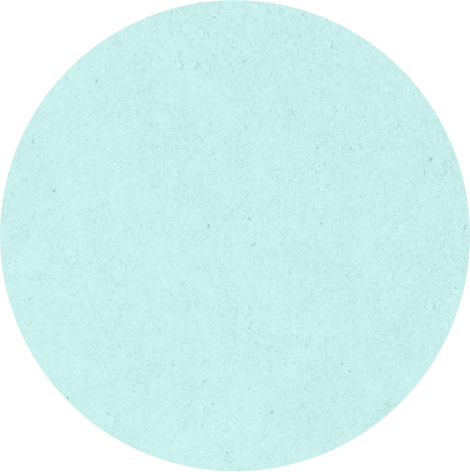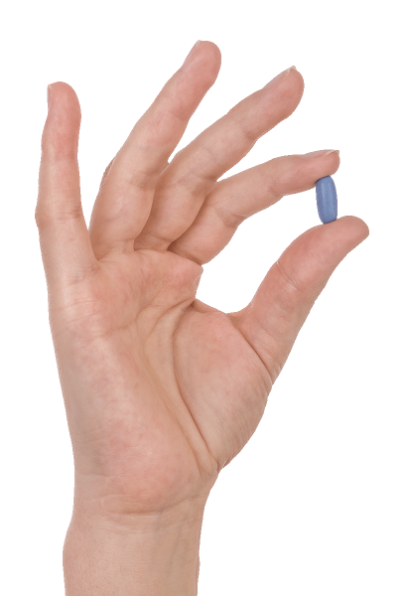 Most insurance programs cover PrEP. If you don't have insurance, we can help you find assistance programs to cover the costs of your PrEP medication, labs, and visits so there will be
$0 cost to you.*
*PrEP medications, labs, and visits may be $0 cost to you even without insurance depending on your income.
PrEP Concierge supports you through your journey.
We know PrEP is more than taking a pill or getting an injection. It's a lifestyle to keep yourself safe and give you peace of mind. That's why we created the EveryYou Health PrEP Concierge. Our PrEP Concierge is a digital tool that interactively guides you through your PrEP journey to keep you on track and help keep you HIV free.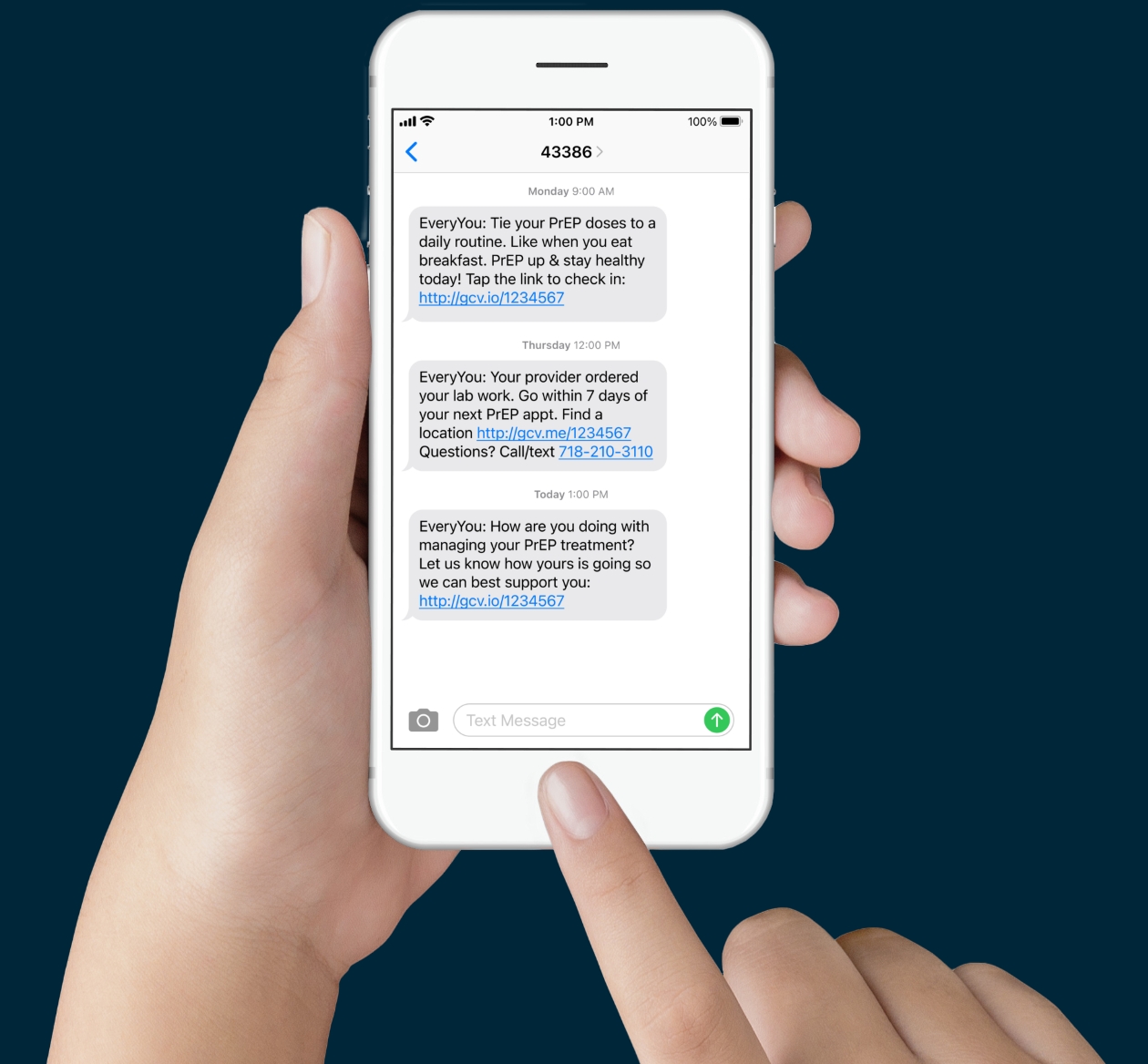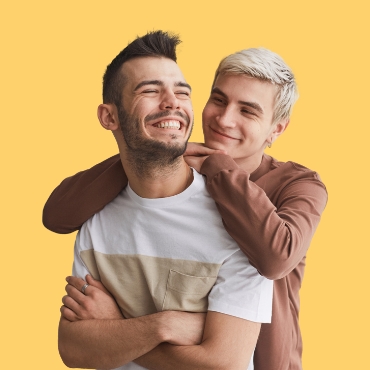 This website is supported by the Health Resources and Services Administration (HRSA) of the U.S. Department of Health and Human Services (HHS) as part of an award totaling $$1,076,577 with 5% financed with non-governmental sources. The contents are those of the author(s) and do not necessarily represent the official views of, nor an endorsement, by HRSA, HHS, or the U.S. Government. For more information, please visit HRSA.gov.